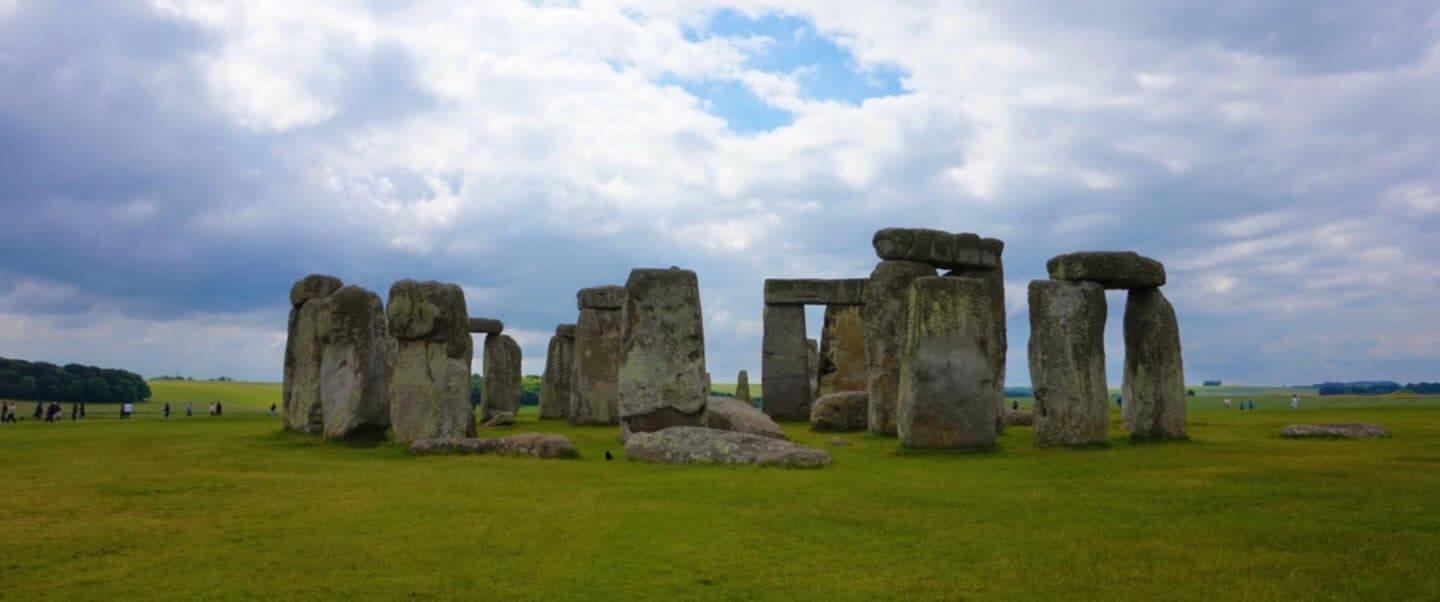 Stonehenge is one of the most iconic places in the UK and Bath is known for being one of the prettiest cities in the UK and it's safe to say that had these been in another Country I would have visited them straight away, however because they are in my home Country it of course, took me 26 years!
I had been wanting to go to both of these places for quite some time however with no car and train prices being quite pricey i wasn't sure how to go about visiting them. I'd seen day trips online with companies like Golden Tours & Premium Tours but they too are quite expensive – nearly £80.00, however as soon as I was told that Groupon were offering the Premium Tours tour for literally half price- £40.00 i booked a place straight away and decided that i would be a tourist in my own Country for the day!
(I believe the offer i booked has now finished but head on over to Groupon anyway as I'm sure they have lots more!)
I arrived at a very busy Victoria Coach Station at 8:00 on Sunday morning and without too much hassle got on the coach.
It was a full coach and our very enthusiastic guide introduced herself and spent a good 15 minutes or so guiding us out of London, and even though i had got a coach out of London that way many times before and work in South Kensington she pointed out lots of things that i hadn't even seen before so it was like having a mini tour of London.
It took us nearly 2 hours to get to Stonehenge and just before we got there our guide was back on the mic giving us some really interesting information on the site. Despite wanting to go to Stonehenge for quite some time i didn't know too much about it and her talk definitely made me understand the site more once we were there! For example, it is made from 2 types of stones, one of which feels warmer to touch than the other. It has been discovered that some of smaller rocks are from Wales so to think how they got them 150 miles to Southern England is pretty incredible. It's also unclear as to why it was built, some possibilities are a burial ground, a site of healing or an astronomical observatory to mark the seasons. So all in all quite interesting!
We got off the coach near a very modern visitor centre which i wasn't quite expecting but in hindsight of course i knew there would be some sort of toilet/cafe/souvenir point. From there you can do a 1 mile walk to the site or get a 5 minute bus, it is pretty much set that on this tour you have to get the bus due to timing but that wasn't a problem at all for me and the bus ticket is included in the price.
The bus takes you a short way up a track where you get off in the middle of rolling fields and there in front of you (a long with a mass of people) are the iconic stones of Stonehenge!
The site does now have a barrier around it so you can't touch the stones and although i heard that some people don't like this, from a photography perspective it is a lot better as it's quite easy to get people out of your photo when everyone is behind the barriers and i don't feel that there's any need to go up to them.
I only took one walk around (along with multiple photos) because after all it is just some old rocks in the middle of a field but I'm still so glad i got to see it. I think had i gone all the way out of London just to see Stonehenge it would have felt like a slight anticlimax as you don't need long at the site but luckily the bus was ready and waiting to take us onto Bath!
From Stonehenge to Bath it took us 2 hours 12:00-14:00, a long the way we passed through some lovely Countryside and some nice little villages. Being from England I'm quite used to seeing villages like these and all the cute cottages, this doesn't make me less fascinated by them though and it made me think that if i was a tourist to the UK and  this was my first sight of the Countryside and being outside of London i would have been totally blown away!
Just before we got into Bath our guide advised us of some photo opportunities where you can see the city from a  great view and also gave us some information on the city.
I was in love with Bath at first sight which i knew i would be and couldn't wait to get out of the Coach and explore. The guide did ask that we all followed her to a central point where the Abbey and Roman Baths are and again gave us a little bit more information and some ideas on where to visit. There was the option to do a walking tour with her which I'm sure would have been quite interesting but i felt i couldn't be toooo much of a tourist in my own Country so quickly left the group!
My frist stop after leaving was of course the iconic Circus, a beautiful circle of houses that curve round, and next up near by, was the Royal Crescent, a row of houses that bend in a Crescent shape… unsurprisingly.
Bath is very walkable and its very easy to take any cute street that takes your fancy and not get too lost and the back streets were by far the prettiest.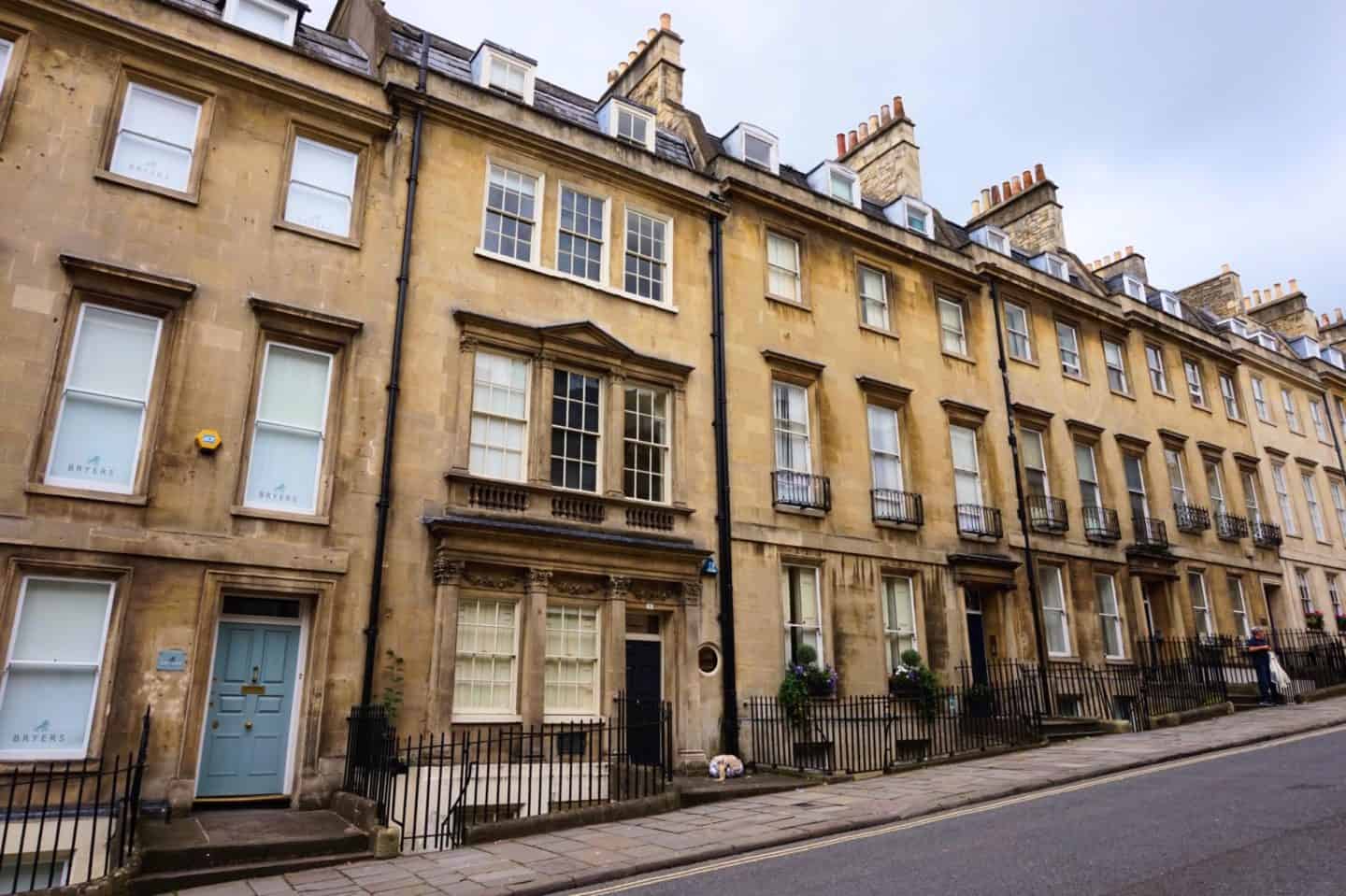 Down in the main area where the Abbey and Roman Baths are are plenty of shops, to one side are the big chain, high street stores like in any city and to the other were a lot more independent stores and cafes which were really lovely to walk around.
I ended my time in Bath getting some lunch at a lovely Italian place called Joya down by the river which i would 100% recommend and then attempted to walk lunch off by walking a long the river right round to the train station and looping back into the city. I think down by the river was one of my favourite parts though, i didn't feel like i was in a city at all!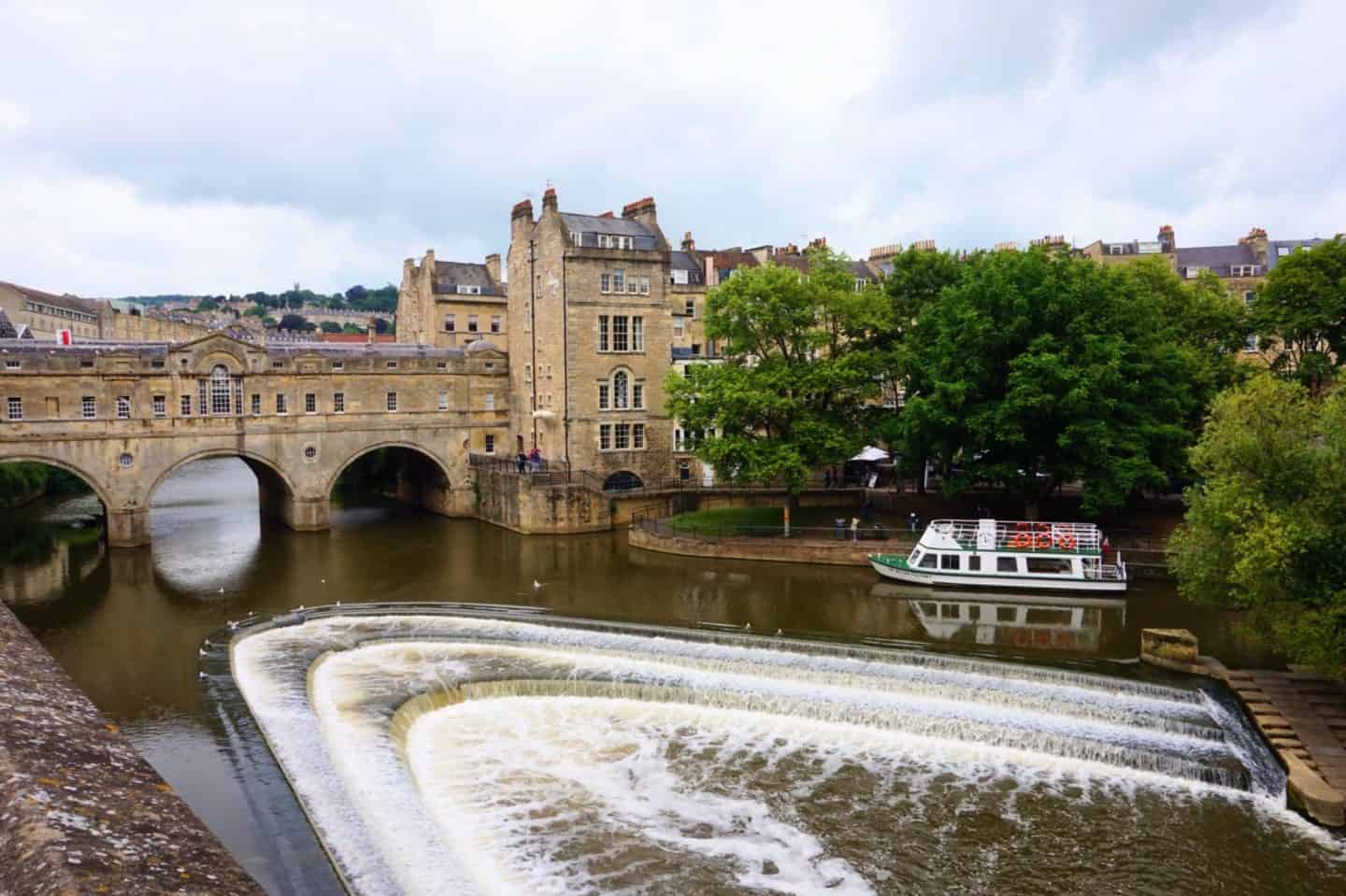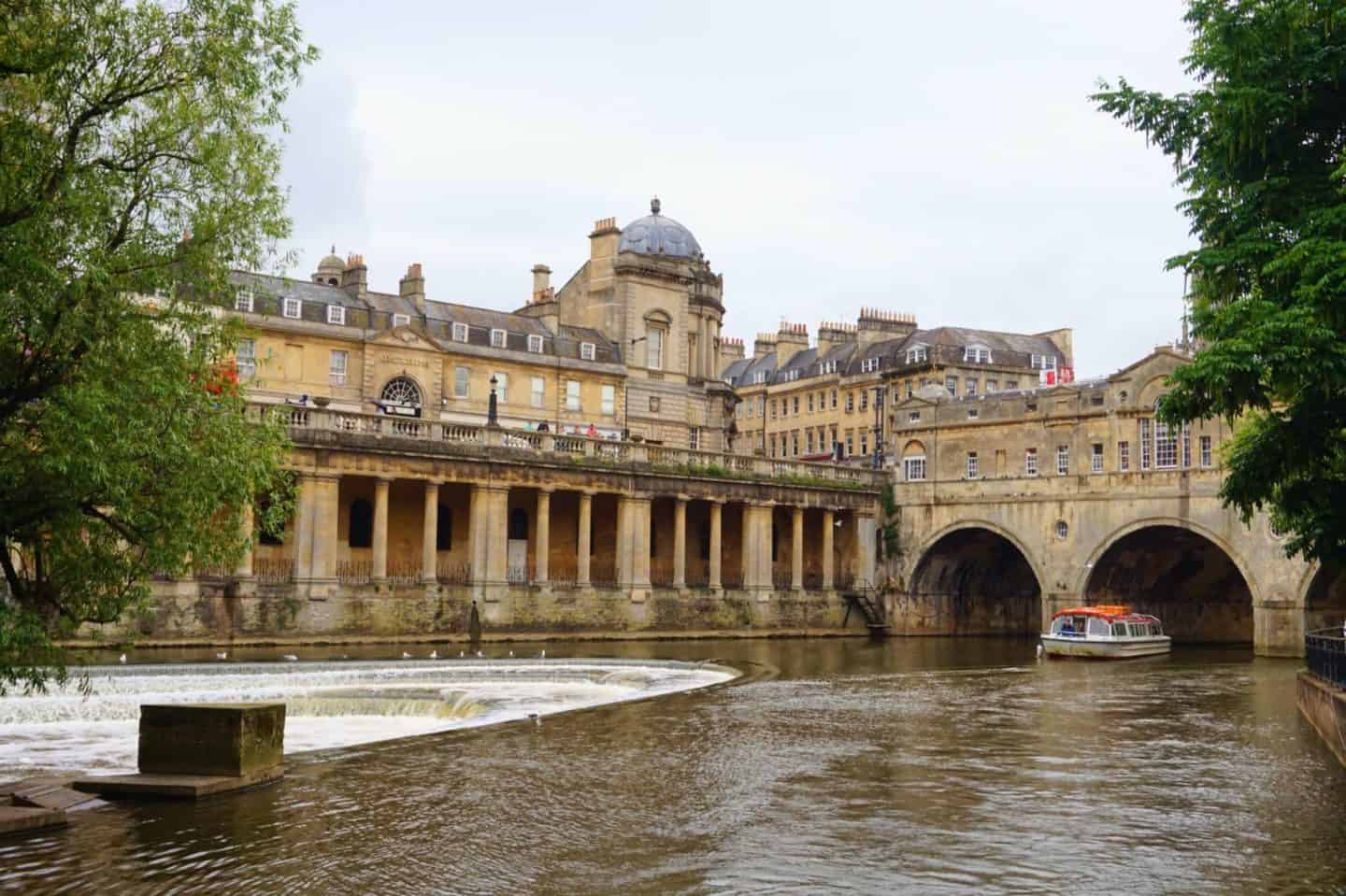 We left Bath at 4:30pm and were back in London for about 7:30pm, it was certainly a long day and like any tour, although you spend a lot of the day on a coach it was quite tiring, however it was so much easier and not to mention cheaper than trying to arrange to get to both places from London on my own and it was also nice to get some information and history on the sites which i would have missed out on had i gone by self myself.
Sometimes it pays to be a tourist in your own Country and this was one of them days, I was so happy to finally see both places and i would totally recommend visiting whether you're from the UK or just visiting the UK!
---
More Day Trip from London idea's:
Visiting the White Cliffs of Dover on a Day Trip from London!
---
Visit my UK page to see more of my British Adventures!
---
SaveSaveSaveSave
SaveSave