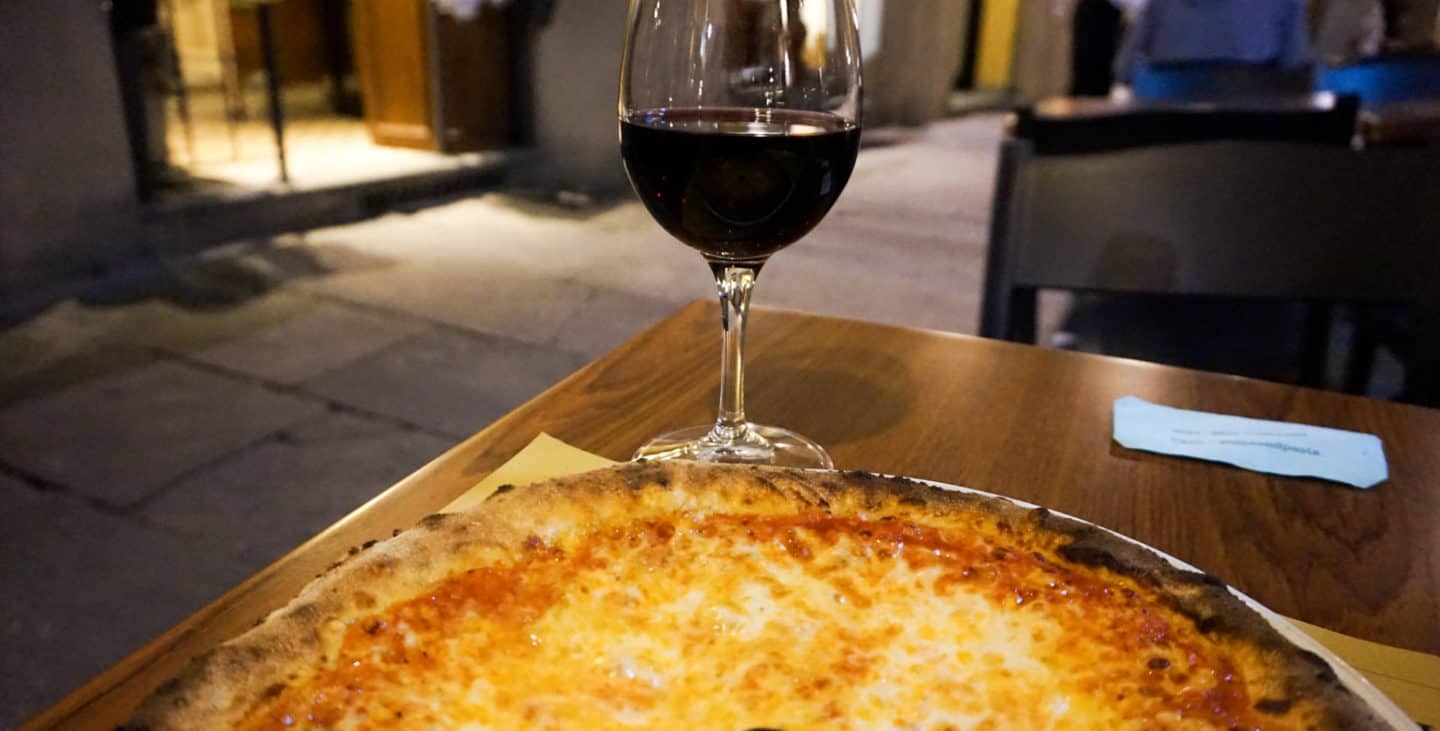 In September 2016 I visited Italy for 6 nights and 7 days where I visited Pisa, Florence, Milan & Venice. I'd never known if Italy could be travelled on a budget seen as its such a popular Western European Country however I was pleasantly surprised to find out that it can be done fairly cheaply if you are travelling on a budget.
I wasn't on a purposely tight budget however I knew that the less I spent on this trip the more I'd have to spend on another trip so of course I ended up travelling on a pretty good budget!
Below I have detailed what I spent in my time in Italy a long with average costs of accommodation, food & transport so you can plan your trip to Italy well!
So here goes:
During my time in Italy I spent roughly €500.00 in total which consisted of 6 nights accommodation in hostels at a fairly popular time of the year (September), 3 trains, 3 meals a day, a few wines and a fair bit of Ice Cream so personally, I was quite happy with this!
To help you budget for your trip to Italy here's what a found to be average costs for things:
Train booked on the day- Pisa to Florence- €8.40
Pre-booked Train from Florence to Milan- €25.00
Pre-booked Train from Milan to Venice– €25.00
Accommodation in hostels in a 4-6 bed female dorm room- average €27.00 a night. Venice was the most expensive, then Milan, with Pisa being the cheapest.
Pizza- €8.00-12.00
Ice Cream- €2.50
Glass of Wine- €4.00
Small Panini- €3.00
Slice of Pizza- €3.00
Coffee- €2.50
2 Day Boat pass in Venice- €30.00
(Check out my post on Venice here to make sure you don't overspend on the boat passes!)
Bus from Venice Island to Treviso Airport €12.00
3 course meal in Milan for 2 people- 1x starter, 2x main course, 2x desserts, 1x bottle of wine- €90.00
Please note that these prices are based on meals in slightly cheaper cafes and restaurants which is why they are the prices they are, of course if you go for more upmarket places these things will cost you a lot more.
I found it pretty easy to find food that was pretty inexpensive and still really yummy (because of course that IS what Italy is all about).
There are plenty of hostel's in Italy and the rates do vary on the City so keep this in mind.
I personally didn't pay for any attractions as I was happy walking around by myself and doing free things and I didn't feel that I missed out on anything (especially the queues!).
September was a really great time to go as the weather was still lovely and warm but a lot of the summer holiday tourists had gone meaning transport and accommodation was cheaper!
I booked my accommodation and trains only a week before leaving but if I had booked them more in advance I believe I could have got them cheaper!
I hope this makes you realise that Italy can be visited on a budget!
For more information on Italy then be sure to also check out these posts:
There's more to Pisa than just the Leaning Tower!
How to Spend 24 Hours in Milan!
The Best Way to see Venice and Escape the Crowds!