In June I visited Copenhagen for 2 days and fell in love with this bright and beautiful city. I treated myself to a brand new camera before I went so I spent my 2 days there snapping and filming away.
I knew the area of Nyhavn was full of colourful buildings however I didn't expect the rest of the city to be so colourful as well.
Here are a few pictures I took which will hopefully make you want to book a flight there straight away!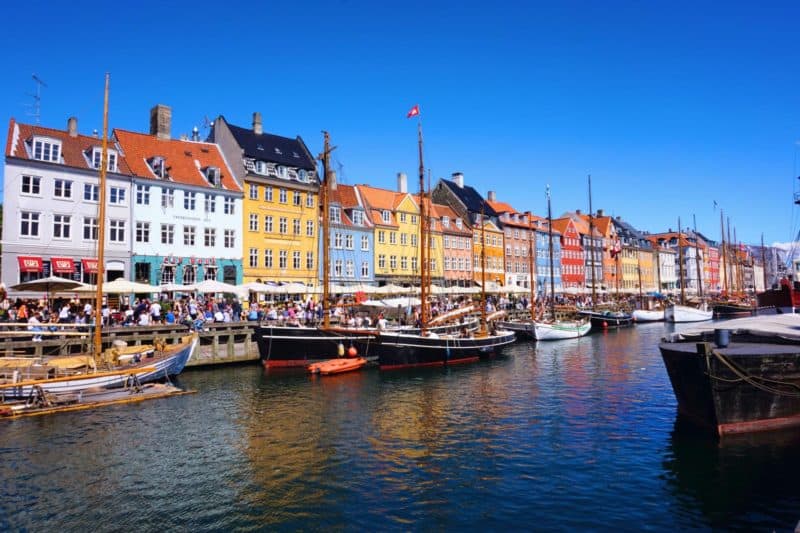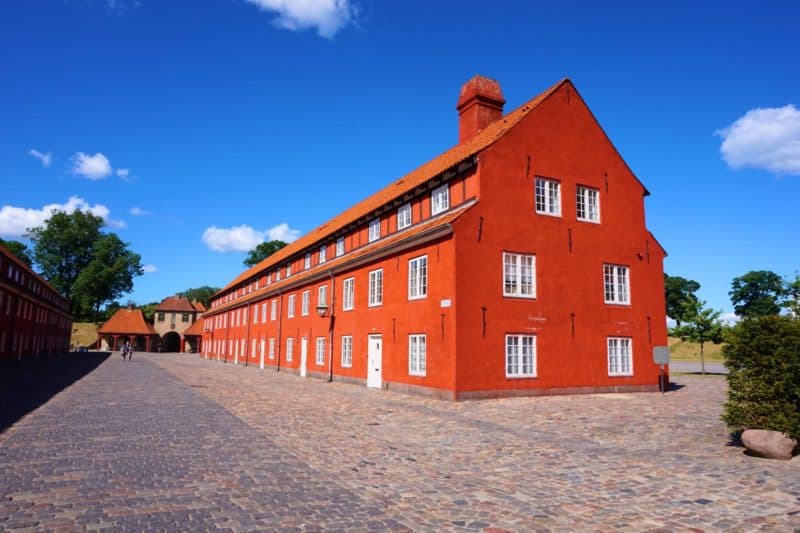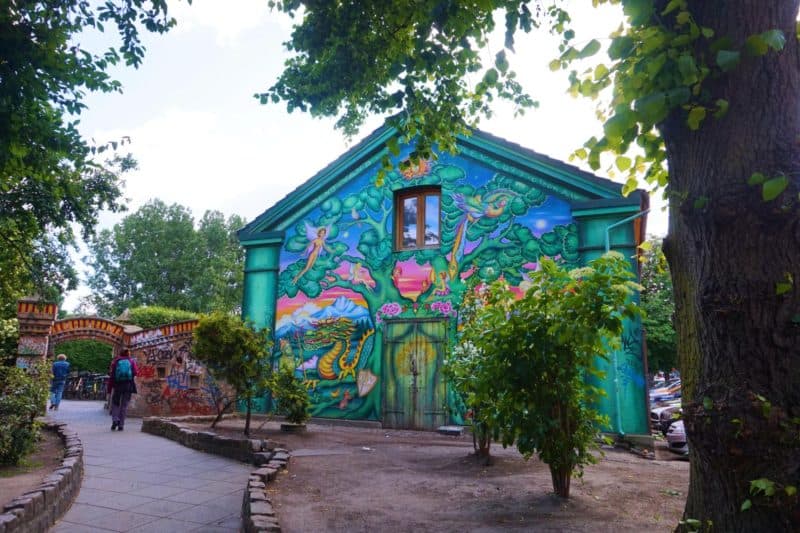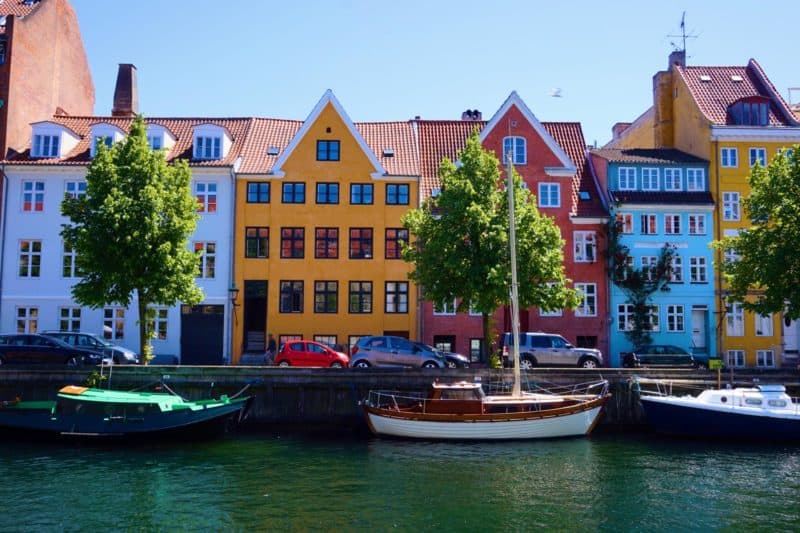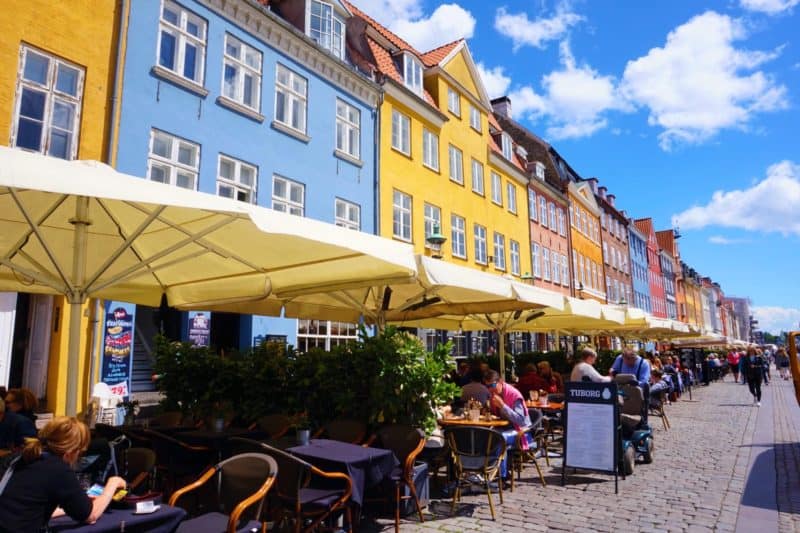 **To read about what I got up to in Copenhagen including where to stay, what to do and what to eat and drink then see My Guide to Copenhagen**
**To see the beauty of Copenhagen in video then check out my Copenhagen Vlog here!**
*Have you been to Copenhagen, what did you think??*