This post may contain affiliate links. I will receive a small commission if you use these links.
---
I love Southeast Asia and have spent over a year backpacking Southeast Asia in total over multiple trips. For this 3 months in Southeast Asia trip, I travelled it on a backpacker budget and kept notes of how much I spent in Southeast Asia whilst visiting 4 countries in 3 months!
I wasn't on a super strict backpacker budget for these 3 months in Southeast Asia but I didn't spend a lot of money either. So here is a break down of how much I spent which I hope shows you that you can visit Southeast Asia on a budget too!
3 Month Southeast Asia Budget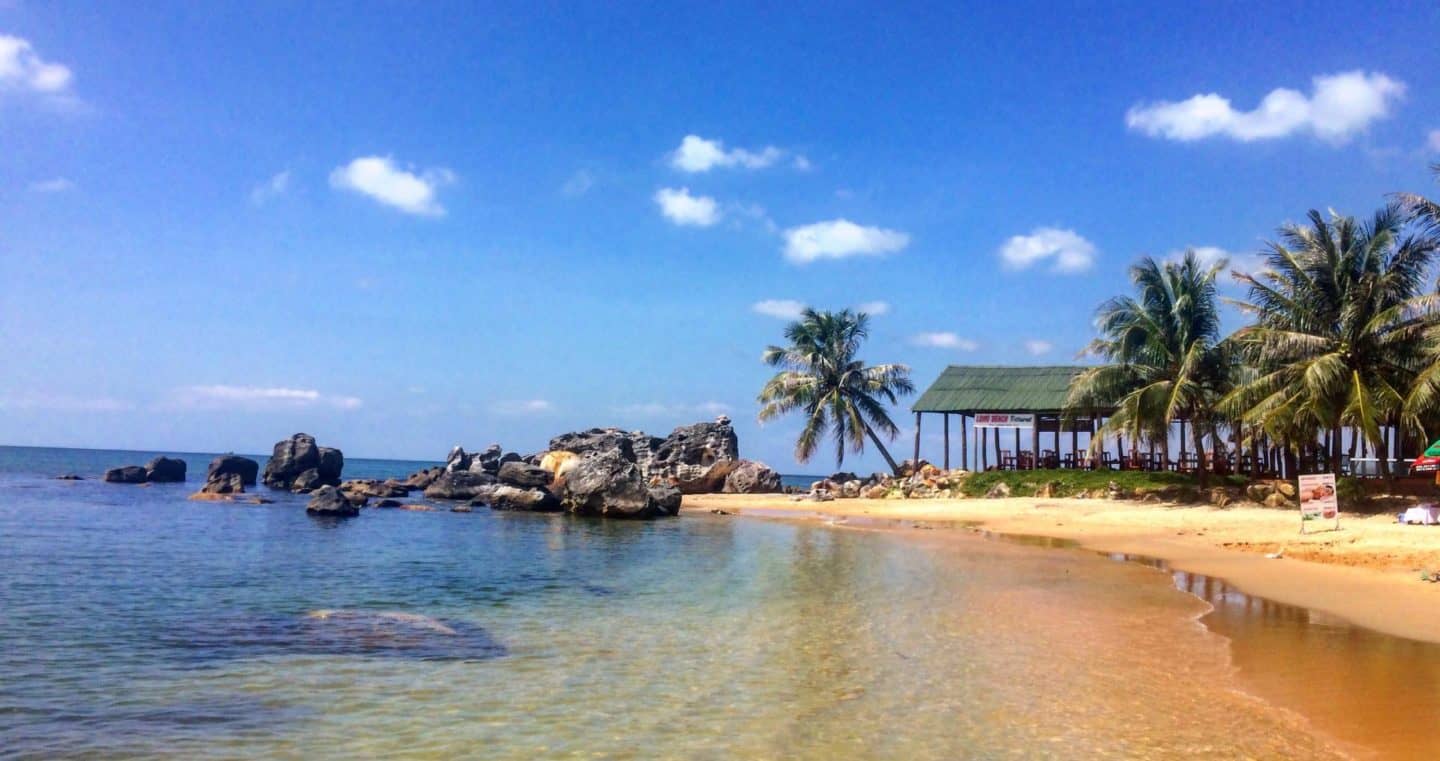 Vietnam
Days Spent: 25
Money Spent: £600.00
Myanmar
Days Spent: 13
Money Spent: £237.00
Thailand
Days Spent: 32
Money Spent: £1180.00
Philippines
Days Spent: 15
Money Spent: £453.00
Look for the best flights here!
I use Skyscanner to book all of my flights! I'm a huge fan of Skyscanner because I love how easy it is to compare different dates and routes to help me find the best flight at the best price!
Open Skyscanner by clicking here and search for the best flights as you read this post.
Cost of Countries in South East Asia
Overall I was really happy with how much I spent. Vietnam was definitely the cheapest Country, followed by Myanmar which I was pleasantly surprised by.
I knew the Philippines was going to be a bit more expensive than other South East Asian Countries but I thought I'd spend more than I did.
I was in Thailand over Christmas and New Year so I paid more on accommodation than normal plus I had a lot of nights out which increased how much I spent but that's what I was there for so it was ok!
Tips for Southeast Asia on a Budget
The total costs for Vietnam and Myanmar includes their visa costs- £40.00 for Vietnam and £34.00 for Myanmar.
I visited Thailand over Christmas and New Year so accommodation was a lot more expensive than I would have usually paid so on any other month other than December this would be a fair few hundred pound less.
In all countries I could of done the accommodation cheaper, I barely stayed in hostels and instead shared a private room with friends which cost a bit more.
In the Philippines, I paid for 4 internal flights which are included in the above cost and in Vietnam I paid for return internal flights to Phu Quoc island from HCMC which are also included in the above price.
The above totals do not include flights between countries, I was pretty flexible with the dates I could go and only booked them a week or so before I left but if they had been booked further in advance they could have been cheaper.
Cost of Flights in Southeast Asia
HCMC, Vietnam- Yangon, Myanmar: £43.00
Yangon, Myanmar- Bangkok, Thailand: £50.00
Phuket, Thailand- Manila, Philippines: £75.00
Manila, Philippines- Bangkok, Thailand: £70.00