This post may contain affiliate links. I will receive a small commission if you use these links.
---
Europe is so good for being able to go on European Budget City Breaks, whether you're based in the UK or elsewhere in Europe there are always cheap flights to be found, budget accommodation options and you don't need to spend that much on food and drink in certain European destinations!
I've been on so many Budget City Breaks in Europe, so I thought it was worth writing a post on HOW to book and go on a City Break in Europe whilst not spending too much. Which in turn means you can go on 2 trips instead of just the one, or at least that's how I think about it!
I'm going to use my Weekend City Break to Belgrade, the capital of Serbia in Eastern Europe as an example. I spent 2 days in Belgrade and spent £90.00 there which included my accommodation for 2 nights, meals for 1 and a half days, a taxi to and from the airport and museum entry. My flights were £40.00 from London so I spent £130.00 in total on a weekend away exploring a completely new city! How good is that!
Not all of my European Breaks and Weekends Away have been this cheap but I showed myself that Italy can be travelled on a budget, so can Amsterdam, and so can Paris! So what I'm saying is I have the knack of how to travel cheaply to places in Europe for a 2-3 days, not spend much but still have a great time. Here's how!
Europe City Break on a Budget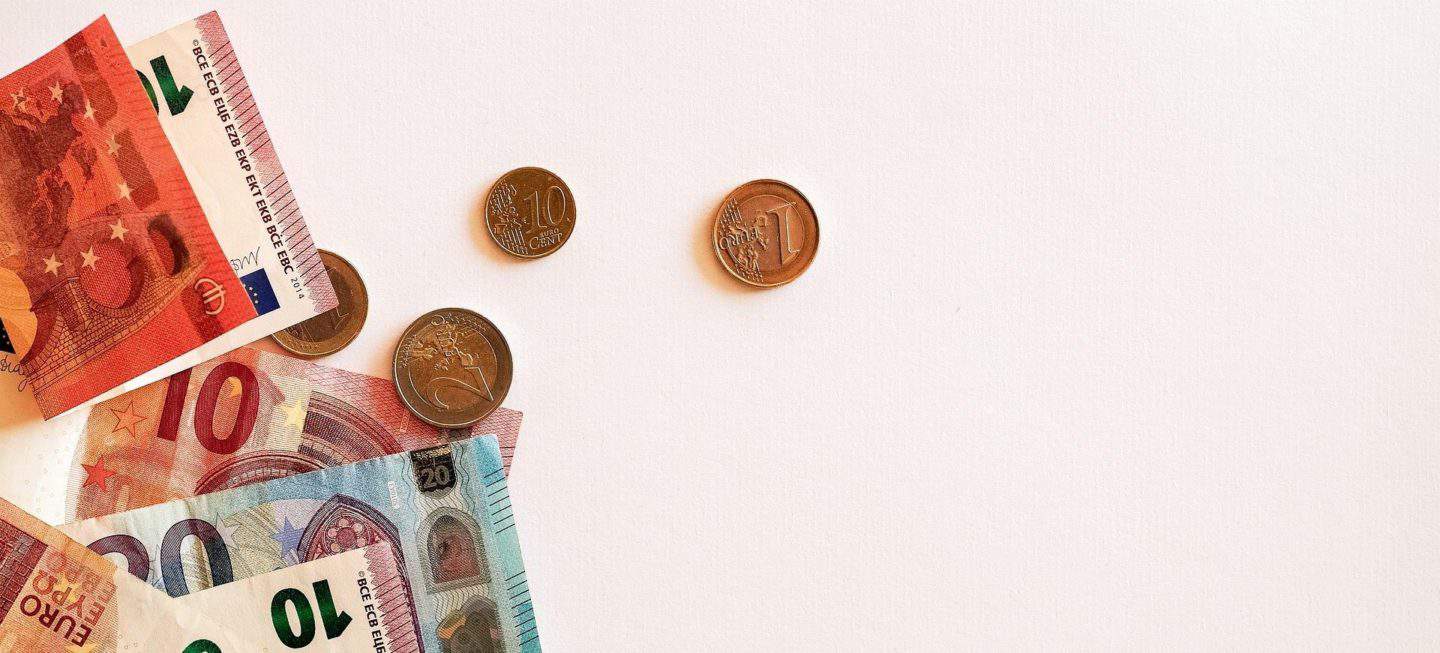 Pre-Trip:
Choose dates & a destination based on flight price.
Skyscanner needs to become your best friend if you want to book budget European flights!
Of course, you'll probably have a city in mind that you want to visit along with dates you want to go but you need to remain flexible. Head onto Skyscanner, pick your departing airport and type in 'everywhere' in the 'to' box. Then click onto 'whole month' in the dates section, pick the month you ideally want to go in and search flights!
The search results give you an indication of how much it will be to fly into each destination if one of the search results near the top takes your interest (meaning it's the cheapest) then click on it and have a better look into dates.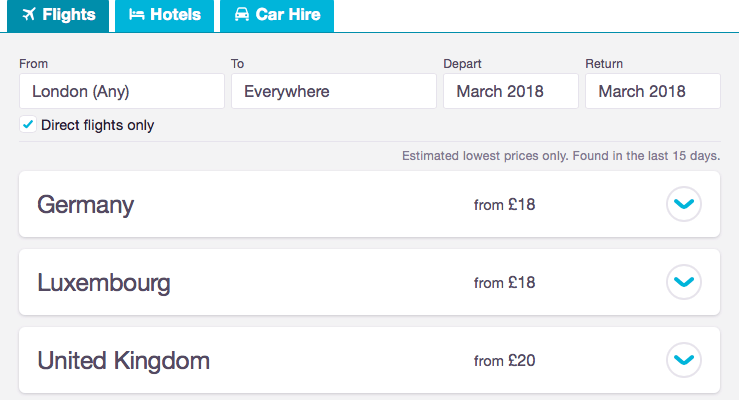 Tip: Be sure to have patience and spend a bit of time looking into different date and destination options. If you find a good price, date and destination combo then write down the details so you can look back at all your options later and assess which one is best!
Tip 2: Early morning and late-night flights will more than likely be cheaper but keep in mind how much it will cost to get to and from the airport at that time if it's too early or too late for public transport. E.g A cheap 6:00 am flight out of London looks good but the tube and trains won't be running at 4:00 am when you'll need to leave so you'll need to get a taxi for most or part of the journey which is not budget-friendly!
Know your European geography & use your common sense.
I'm now going to go back on what I said above. You need to make sure you use your common sense. Often there are a lot of cheap flights to places like Oslo, Basel, Stockholm from London, but all of these cities are in very expensive Countries and your accommodation, food etc will cost a lot once you're there.
Generally, Scandinavian countries are the most expensive in Europe, followed by Western European countries, followed by Central European countries and lastly Eastern European countries are the cheapest to visit. Hence why I love Eastern European Countries and why I knew Belgrade in Serbia was going to be cheap.
The flights were £40.00 which weren't the cheapest flights I could have got but as I said, I spent £90.00 in 2 days whilst I was there which would not happen in Scandinavia where I could get flights for around £30.00 to.
Tip: If your European Geography isn't that great, have a tab open on your screen with a map of Europe so you can gauge where the country is and therefore how expensive it will be once you get there.
Don't stay too long.
This may not sound that nice but if you want to start doing regular trips and therefore travel on a budget around Europe, consider visiting for 2 days instead of 3 or 3 instead of 4. It's amazing what you can do in 2 days in a city and still get a good feel for the place. 1 night less means less accommodation, eating out etc, and remember that 1 night less in this destination means one night more in another destination.
Tip: Work out what your priority is, having a longer break or having more breaks??
Related Post: How To Make The Most Out Of Your Annual Leave!
Stay in a Hostel or Airbnb.
Hostels are always my go-to when I'm travelling as they suddenly make the trip soo much cheaper. These days, although I will stay in a dorm room I prefer a private room where I can as I sleep a lot better. Dorm rooms are of course going to be a lot cheaper but even a private room in a hostel can often be cheaper than a private room in a hotel, depending on the location.
Sometimes if there's 2 of you then a private room is just a bit more expensive than paying for 2 beds in a dorm too so look into your options. In Belgrade, a private twin room with a shared bathroom was £30.00 per night in total so £15.00 each between 2 of us whereas a bed in a dorm room would have been about £7.00 each per night.
If hostels aren't your thing, or you think they're not your thing and you're too stubborn to try them out then the launch of Airbnb has been a total game-changer so be sure to look into the shared room option when searching for accommodation on there.
I always use Booking.com to find my hostels and hotels because they have so many on offer and I love that I can filter by price, filter by rating and check the map to ensure they are in a good location!
Tip 2: If you use this link to book your Airbnb then we both get credit off our next stay meaning our next trip will be cheaper for both of us!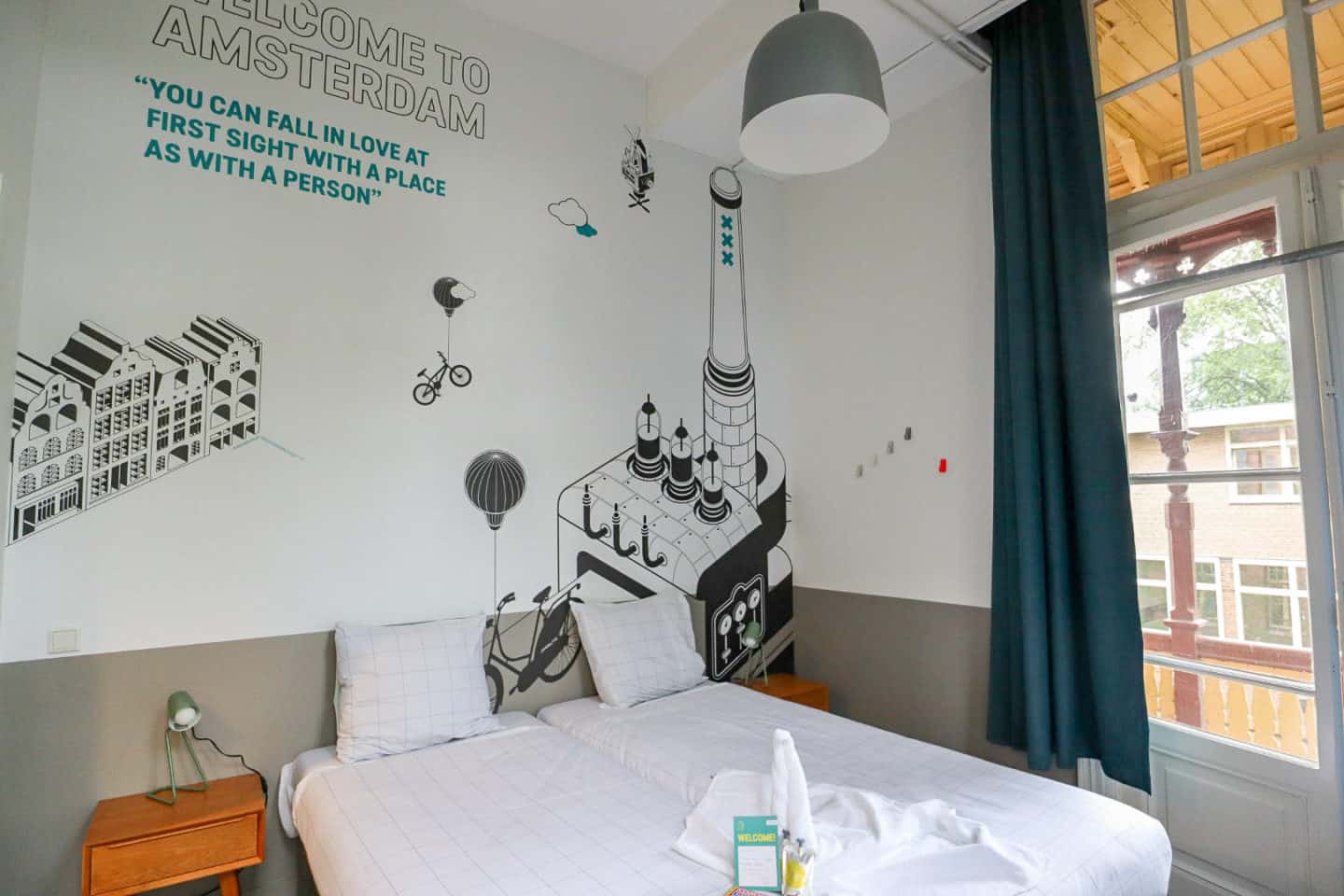 ---
If you need some convincing on hostel life, have a read of these posts:
---
On the trip:
Look into public transport options from the airport.
Before you depart, look into the options of getting to your accommodation from the airport. A taxi will be the most expensive way with public transport being the cheapest. Some cities have great train links between the airport and city, others rely on a bus. If you've booked a hostel on hostelworld they always give you information on how to get to the hostel from the airport by public transport and if they don't then ask. Same if you're staying in an Airbnb or Hotel.
Tip: If you're set on getting a taxi or a taxi seems like the only option, research or ask your accommodation how much the taxi should be and then agree on this charge before you get in to save getting ripped off! E.g In Lithuania we got a taxi from the airport to Vilnius city, it cost €25.00 which didn't seem too bad but on the return, the reception said it should have only been €7.00 and booked us a taxi back to the airport for this price!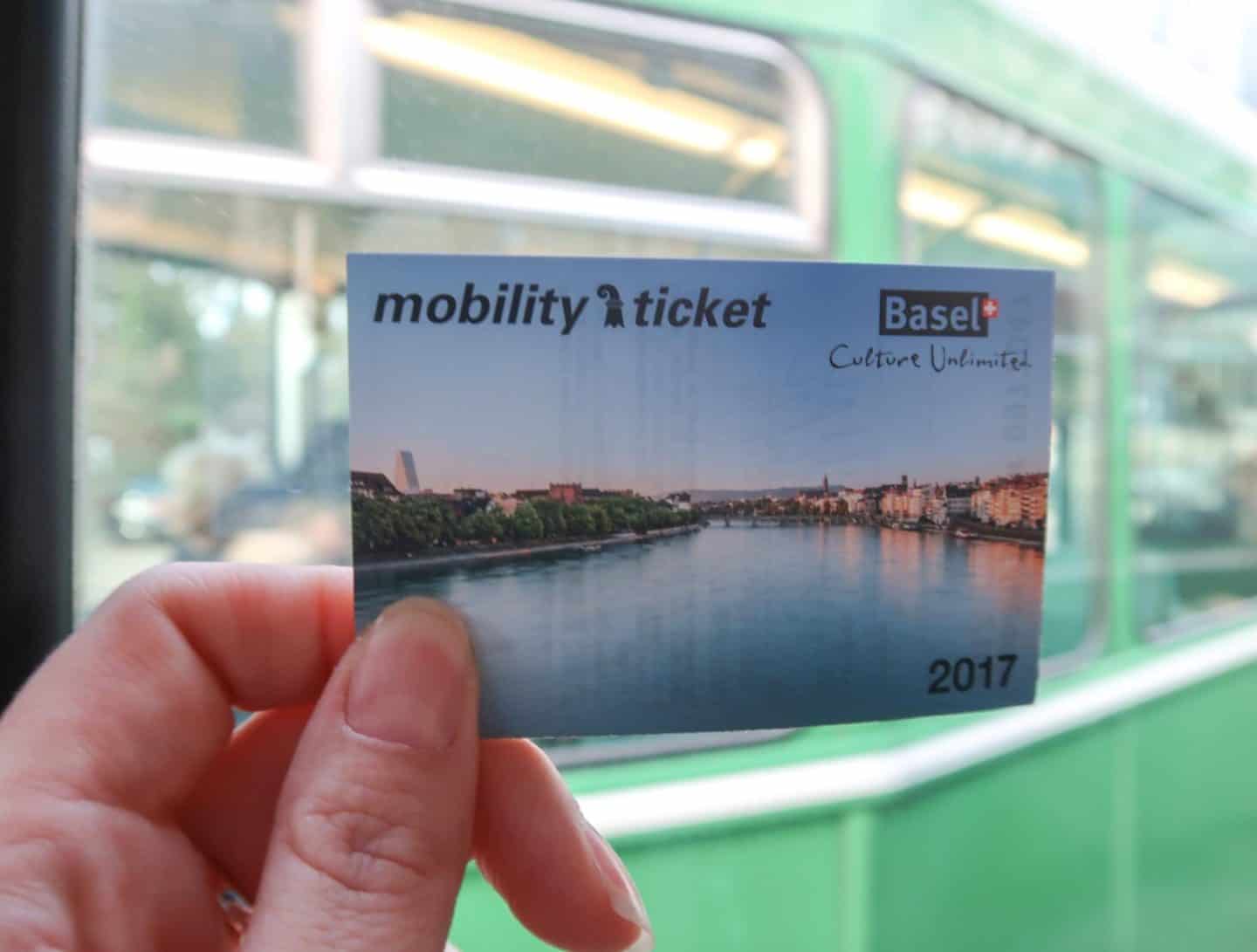 Get your walking shoes on.
The best way to save money on a city break is to say no to that tour bus that takes you to all the sights and instead walk to them! A lot of cities in Europe are very walkable and walking around them lets you explore them a lot better anyway meaning you see a lot more.
In some cities public transport is quite cheap, Paris is a good example of this so if you need to use transport then use public transport over a tourist bus or taxis.
Tip: Be clued up on how much public transport costs per trip. E.g In London there is a capped price for the tube so if you used the tube twice in one day the cost will be about £6.00 off of your card but the capped limit for zone 1-2 is about £7.00 so you might as well continue to use it all day and make the most out of the £7.00, and then decide not to use it the next day.
Eat away from the tourist streets.
This is a no brainer and its a real budget travel tip when on a City Break. The main tourist streets or squares in cities are usually a lot more expensive than a restaurant a few streets away or a place that is more for locals. It can be hard sometimes to find the non-tourist places and sometimes you want to eat in the popular area as it means the menus are in English and the vibe is good and in that case, I'd say to definitely eat there at least once but just don't eat there for every meal on every day.
Tip: Do your research, the internet is a wonderful thing so use it to find a lesser-known spot off of the tourist radar!
Have at least 1 meal a day that is from a supermarket or bakery etc.
On the note of food, I tend to only eat out for 2 out of 3 of my meals and this is a good way to save money on a European City Break. If your accommodation includes breakfast then great, that's one less meal to pay for. If it doesn't then head to the supermarket or go into a bakery. Items from here will cost a lot less than eating out.
Tip: If its summer or just a nice day, have a picnic! Searching for food in a local supermarket and sitting in a park is not only cheap but a really good insight into local life.
Re-fill your water bottle.
This is only a small cost saver but every little helps right? If you're in a country where the tap water is drinkable e.g generally Western Europe, be sure to fill up your water bottle before you head out. If you're in a country where you can't drink the tap water then see if there is a water dispenser anywhere. E.g In Belgrade I asked if we could drink the water, the receptionist said no but showed me where their water dispenser was. I definitely wouldn't have found this had I not asked.
Tip: Buying water not only saves money but it's so much better for the environment. I recently brought a Chilly's Reusable Bottle, and I'm set on re-filling this as much as possible on my trips over buying bottled water!
Book tours once you're there and shop around.
If you want to go on a day tour or a boat trip then make sure you do this, do not let being on a budget stop you (unless its super expensive), at the end of the day you may never go back to this place, however, do not book online in advance! It's always a lot more expensive. Instead, wait until you get there, ask the receptionist or have a look for tour agencies in the city and if there are a lot of companies selling a tour, shop around a bit first to make sure you are getting the best price!
And there you have it, my tips & Ideas on How to have a Europe City Break on a Budget!
Some of the above may feel restrictive but you get used to it and it soon becomes a way of travelling. You may feel that your precious annual leave and memorable trips shouldn't be spent thinking about money or cutting corners money-wise but at the end of the day you need to decide what you want, do you want to spend X amount of money on 3-4 trips throughout the year or do you spend it on 1 trip..?
---