City breaks in the Summertime can be hard to pack for, it's more than likely going to be very hot and you're going to do a lot of walking however you don't want to be wearing some non-stylish sweat proof, cream hiking outfit, but at the same time, tiny shorts and belly tops may give you unwanted attention and may be deemed a bit disrespectful in some Cities and Countries too.
I was happy with what I packed for my Summer City Break in Zaragoza, Spain so here is a low down on what I pack to help you pack right too!
First off, what did I pack my clothes in? I took the Red Tobago Revelation cabin case away with me, I loved it and would highly recommend it! Not only is it a great colour and really stylish but it's so practical. I was really surprised at how light it was and it was the first case I've had which has 4 wheels so it can glide a long side you rather than be pulled from behind. Lets say that I'm definitely converted and was left wondering how have I lived for so long without this feature in a case!
One touch I also love about this case is that it has a cute quote inside saying 'Tan Lines Fade But Memories Last Forever'. One of my faves!
I also use my Herschel Classic Day Pack to take my purse, camera's, book etc in.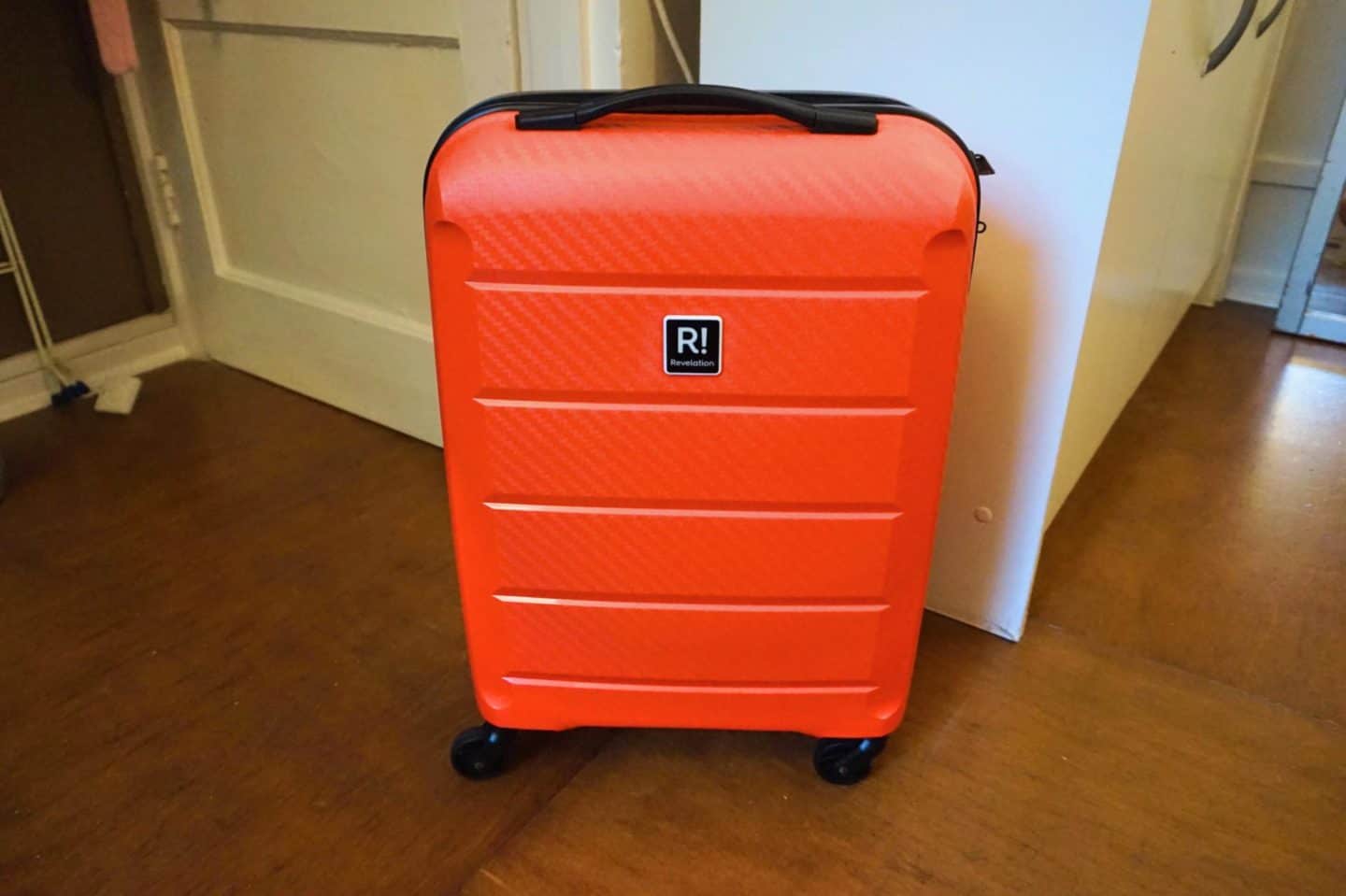 Now onto the clothes. I have always loved wearing dresses when travelling and living out of a bag as they're an easy option because they're just one item, this means less packing, less deciding what to wear and having to switch between different tops and bottoms.
Dresses are also perfect to go from day time to night time attire and they can be dressed up with minimal effort.
On my trip I took 2 Animal dresses which worked perfectly and I was really happy with them.
Firstly I had the Kira Dress which I loved because it has a denim look but is really light and airy. Perfect for hot temperature's. As you can see it's strapless and being the English Girl that I am, I was keen to catch as much sun as possible on my skin so it worked perfectly when walking around the city and on the top of an open top bus!
Secondly I had the Boho Betty Dress, this too was very airy and comfy and gave me a pop of colour. (Especially when given a flamingo wall background 😉 ) It does go quite short at the sides even though it appears long so I had to hold it down when a gust of wind came but apart from that it worked well and would also work brilliantly at a beach destination to throw on over a bikini!
Along with these 2 Animal dresses I also took a mid length floral dress that I got from TU at Sainsbury's of all places, which was also pretty and floaty!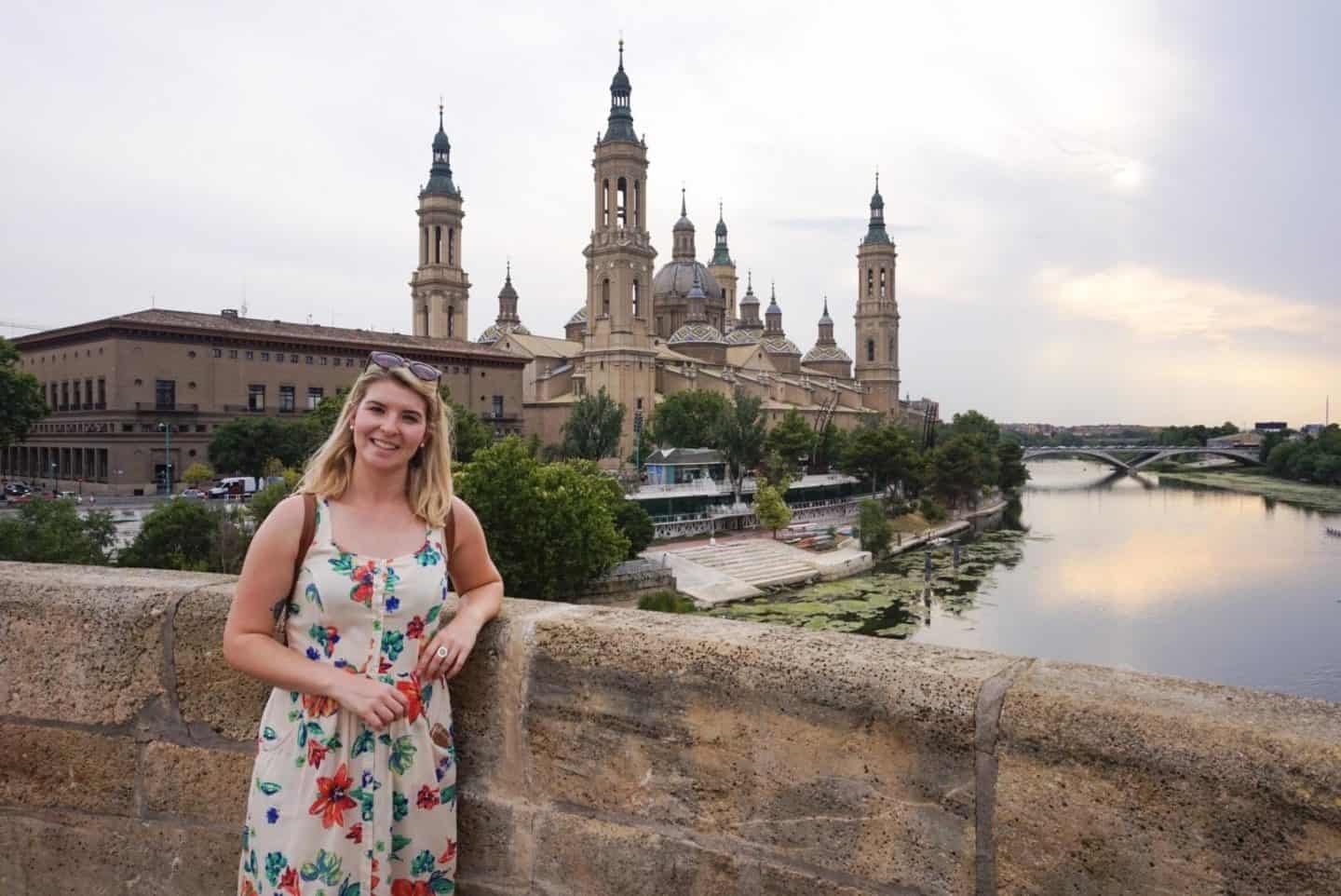 I did want to have non dress options too though so I packed a simple pair of shorts and top which I wore one day and I wore another set of shorts and top on the flight as when I left London it was actually nearly 30c!
Shoes wise, I took 3 pairs. I travelled in a pair of white trainers which were great when I was running through the airport because I thought I had ages until my flight but it turns out I didn't! Opps!
I then took a pair of Sandals and Flip Flops so if one pair started rubbing I could wear another pair that wouldn't rub in the same place as the last thing you need when walking around a city is shoes that rub so I always take a few options!
On this trip I also took GHD's Limited Edition Wanderlust Collection Travel Hairdryer. I was particularly impressed by this product, not only because it was super light and small in my case and comes with a cute purple travel bag but it was so good! It dried my hair really quickly which was great as I washed it more than I would have liked due to being so sweaty, and I was on a tight timeframe so less time drying my hair literally meant more time in bed!
In fact, in all honesty this hairdryer is more powerful than the one I had at home so since the trip I've been using it as my everyday dryer too!
Along with the items above, of course I packed the necessities! Plenty of Suncream, Standard Toiletries, Make up, PJ's, Underwear, a bikini just in case, Gym stuff that didn't get touched.. you know the drill!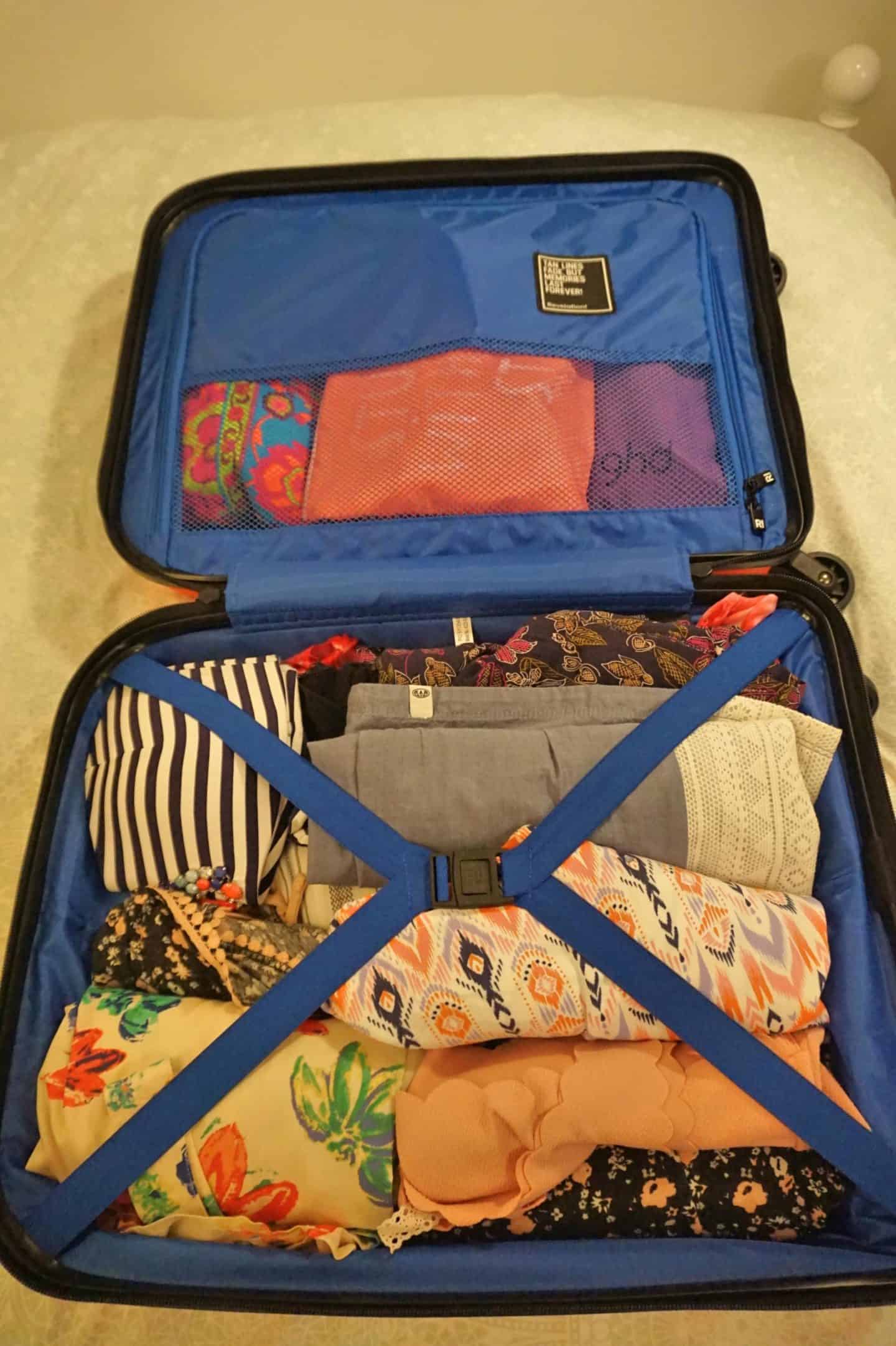 I hope this insight into my suitcase gives you some inspo on what to pack for a Summer City Break!
Let me know in the comments or by tweeting me @wandering_quinn!
---
Ready to book a Summer City Break now?? I'm a total Skyscanner addict and find some great deals through their site. Why not look up some flights on Skyscanner now!?
To look on their app instead, click here!
---
You may also like:
What I Pack for a European Winter City Break with Hand Luggage Only!
What To Pack For A One Week Holiday in The Caribbean!
---
For some Summer Trip inspo you may like these posts:
48Hour Guide to the Cultural Spanish City of Zaragoza.
Seeing Egypt's Top Attractions in 1 week with Travel Talk Tours.
How to Spend an Adventurous yet Relaxed Weekend in Jersey!
---
Please note that I have been gifted the items linked above however I would never recommend something I didn't truly love!
Also, some items linked are affiliate links at no extra cost to you!
SaveSave
SaveSave
SaveSave